At hydebuild
we also care about the DETAILS.
Owner Simon Hyde has been a home builder for 15 years. Simon has built his business using the foundations of his Carpentry trade which is backed by his Construction Supervision and Management qualifications in both the domestic and commercial sectors. Based now with his young family in Bayside Melbourne, he is a builder with a passion for getting things right. The right home design, the right building materials, the right finish, the right experience and your highest level of satisfaction.
Simon cares about the small things so you never have to. Simon personally oversees every single application on site. If you have built a house before, you will understand how important the details are. If this is your first custom renovation or build, then you have chosen the right partner.
It starts
with
YOU.
Your VISION.
Your LIFESTYLE.
Your FUTURE.
Your PROPERTY.
Here at hydebuild the process is tailored for every project as we understand that every site and homeowner is unique. Simon and his team believe in a transparent, responsive process so you know what is going on at every step of the way.
The hydebuild process includes:
getting to know you and your vision, style and lifestyle
understanding your budget
clearly agreed plan for design, permits and construction
progress meetings
agreed timelines
accountability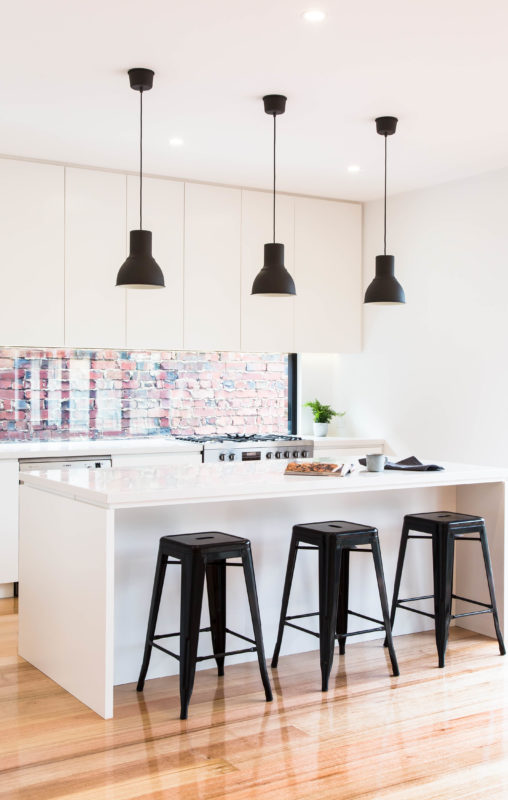 The hydebuild DIFFERENCE.
So you've decided to renovate or build and now the process of partnering with the right builder begins. Whilst you navigate this interview process, ask friends for recommendations, search the internet, you can be filled with uncertainty and fear as this is an important decision.
At hydebuild we appreciate this decision is vital and to help you this is what the people who work with us believe makes us different:
We do what we say we will do
We are highly skilled
We are professional
We are clean & orderly
We communicate frequently with clarity
We simply care more
We are not satisfied unless you are
We use our own select team of trusted, qualified and licensed tradesmen & contractors
"It was clear Simon had very high building standards which is evident in the detail and finish of our building. Simon was extremely flexible with his approach to our design and offered his expertise so that along with our architect fooman we obtained the best possible outcomes".
Madeline & Baden
Caufield South, Melbourne
Project: hydebuild on scott
"Simon built our house like it was his own. What stands out the most is the quality of the finish. Simon & the Hydebuild team took pride in their work. Their craftsmanship is elite".
Shanelle & Tom
Oakleigh, Melbourne
Project: hydebuild on hatter
"Simon was the most efficient and organised person I have ever dealt with amongst the building industry"
Michael C
Black Rock, Melbourne
We believe in consistent workmanship and quality,
this comes from using great
TRADESPEOPLE & SUPPLIERS.
When you work with hydebuild, you not only get our fantastic worth ethic and commitment to quality, but all our suppliers and trades people are hand picked. We undertake all our projects by using the same vetted trades and suppliers. This allows for a cohesive team who respect each other. A great working team results in a smooth project process, great communication and ensures consistent quality construction.